Lauren Grossbach, LMFT shares the 5 Love Languages by Gary Chapman. By understanding the different love languages, you can become closer as a couple.
Interested in Online Couples Therapy?

Contact us for a free video consultation.

(908) 242-3634 or Connect Now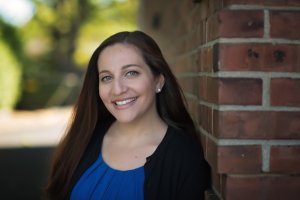 Lauren is a Licensed Marriage and Family therapist who is passionate about creating a safe space for families, couples, and individuals. She provides her clients with skills and tools to change dysfunctional patterns in their lives.  Lauren specializes in treatment for anxiety, food allergies, divorce/remarriage, and grief and loss.