Is motherhood not quite what you expected?
Do you find yourself struggling with all the changes, expectations and transitions?
Do your worries sometimes get the best of you?
Can you imagine having a place to grow into the mother you want to be?
We can!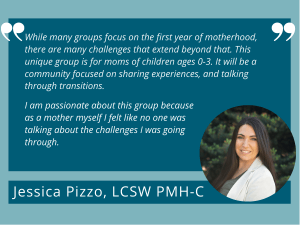 I recently spoke with Insider magazine about the Braving Motherhood group and some of my tips for mothers braving the toddler years.  There are so many transitions as you become parent.  You postpartum body can feel like a stranger,  your relationships change, and your sense of identity can feel lost in motherhood.  
Whether you are braving the first weeks, or the first years of motherhood, you deserve a community of support.  You deserve a road map to help you navigate this season of you life.
5 Week Virtual Support & Empowerment Group for Moms
This group will meet for five weeks, virtually. All members will need to be located in NJ. I specialize in supporting perinatal and postpartum parents in their adjustment to parenting. I am passionate about creating a safe place for moms to share their stories and develop the necessary skills to thrive.
Why Connect with Other Moms?

Topics of discussion include:
Rates and Details:
$250 for 5 sessions
Saturday Mornings
Questions?
Connect with our Scheduling Team at 908-242-3634 ext 1
If you are interested in joining in January 2024, please fill out the form below: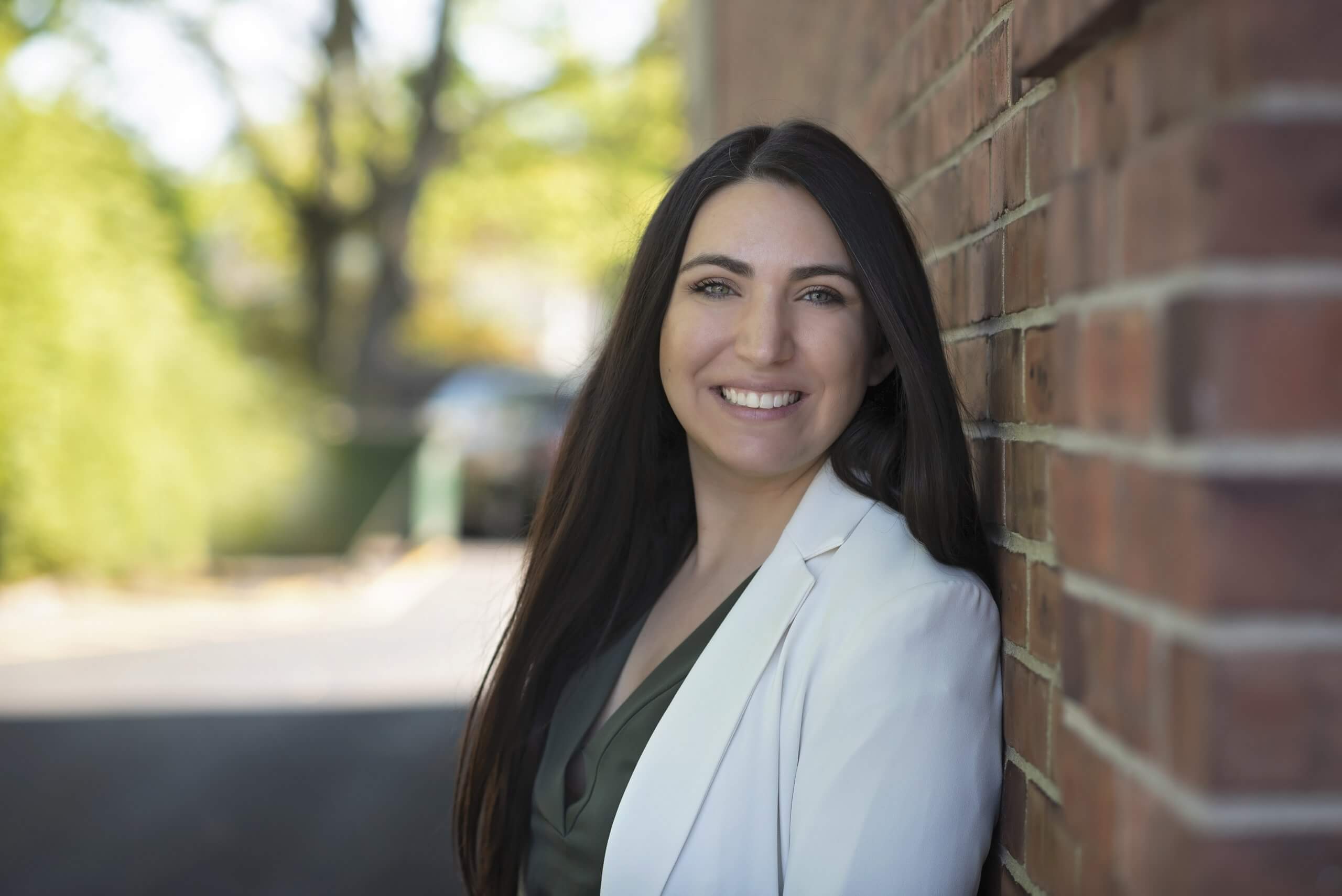 Jessica is a Licensed Clinical Social Worker who is passionate about helping those struggling with postpartum depression and birth trauma. She creates a safe place for her clients to share their stories and develop the necessary skills to thrive. Jessica specializes in treatment for children, families, and mothers.