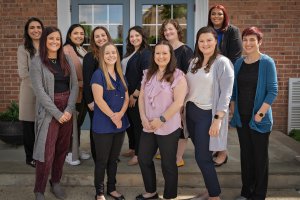 Please be aware that we do not have any after school openings and do not currently anticipate any until mid September.
Are you a New Mom?  Click here!
The quickest way to get matched with a therapist that meets your needs is to give us a call.  Our Scheduling Coordinators are available to make the process easy.  They are happy to answer all your questions about our therapists, out of network insurance benefits, and get you started.  
Call us now: 908-242-3634
Email us: connect@bravemindsnj.com
(Correo electrónico con su número de teléfono.) (Envie um e-mail com o seu número de telefone.)
Complete the form below: