Julie Sisselman Marshall, LCSW teaches a chair grounding exercise to reduce stress and anxiety.
Learn more about our Anxiety Therapy Services
Contact us for a free phone consultation.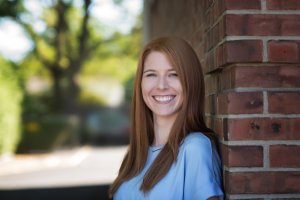 Julie is a Licensed Clinical Social Worker who is passionate about helping her clients overcome depression, anxiety, and stress. Julie incorporates a mindfulness-based approach into her sessions, helping clients' courage and strength shine through. Julie specializes in treatment for tweens, teens and young adults.