Like many of us, you may be counting the days you've been quarantined inside your home due to COVID-19. You're also probably making Instagram stories captioned "Day X of quarantine" with a snapshot of what your day has consisted of.  Even if you were previously more of a homebody, not being able to go out on a Target run or grab lunch with your friends can be a challenge. Coping with social distancing is hard. But hey, now's the perfect opportunity to improve that dish you've been working on, create more crafty inventory for your Etsy shop, or simply reconnect with old friends. Instead of focusing too much on what's going on in the news, let's shift the perspective to what we can be doing to reduce anxiety during the coronavirus outbreak.
Get some fresh air
In many areas around the country, you are still able to partake in outdoor activities. Getting your body moving also releases endorphins, which are the body's natural antidepressant. A few great activities that I've found helpful are playing catch and going for walks. While out on walks, you might also pass some friendly faces and say hello (from 6 feet away). 
Clean up and reorganize 
You know that one closet in your home that you've really been wanting to work on but haven't had the chance to do so? Well, the time has come! Decluttering may bring you peace of mind. Having an organized space can be helpful in reducing anxiety. This outbreak creates a sense of not being in control. However, accomplishing tasks can increase feelings of control and accomplishment and can help you cope with difficult feelings due to COVID-19.
Connect virtually with friends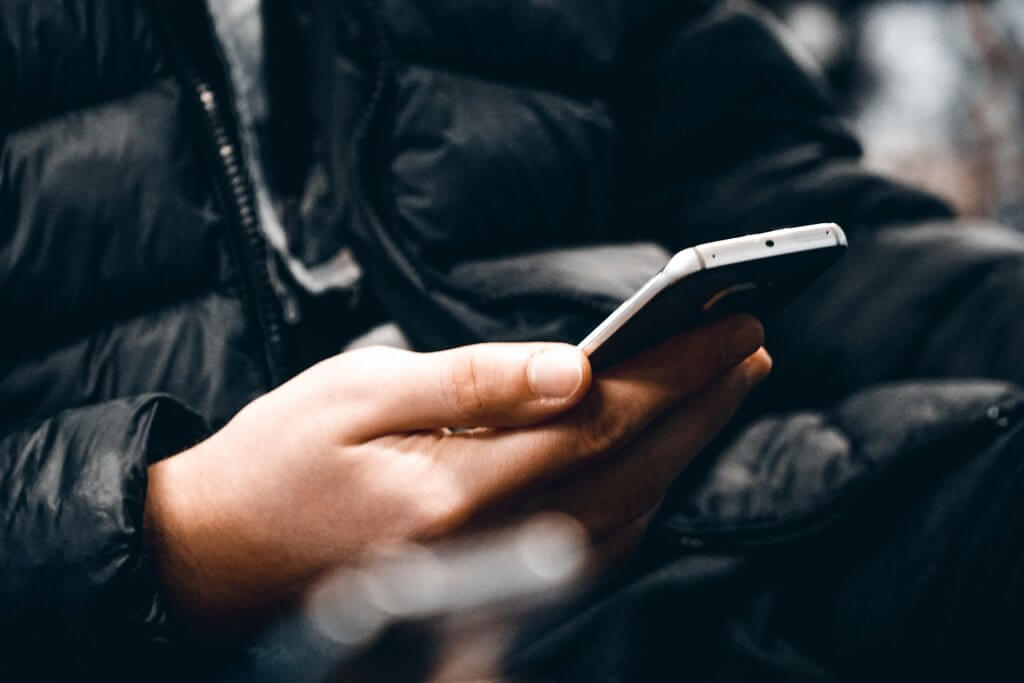 Yes, we may be stuck inside our homes, but that doesn't mean all communication has to be cut off. Zoom meetings with groups of friends or family members can be fun! We are all going through this together, so it's helpful to share thoughts and feelings during this time. Knowing that this COVID-19 outbreak is a shared experience can bring comfort. There are quite a few fun activities you can do during these video chats. For example, if you've recently relocated, try recreating your own version of MTV Cribs by showing your family and friends your home. 
Practice Gratitude 
It is so easy to get pulled into focusing on the negatives right now. Just by turning on the TV or scrolling on social media, it's easy to become stressed. While it's important to be informed on the coronavirus outbreak, too much information can increase anxiety and panic. Try journaling or drawing out things you are grateful for. Practicing gratitude can actually decrease anxiety and depression, as well as enhance positive thinking.  Get a free Gratitude Journal through April 2020.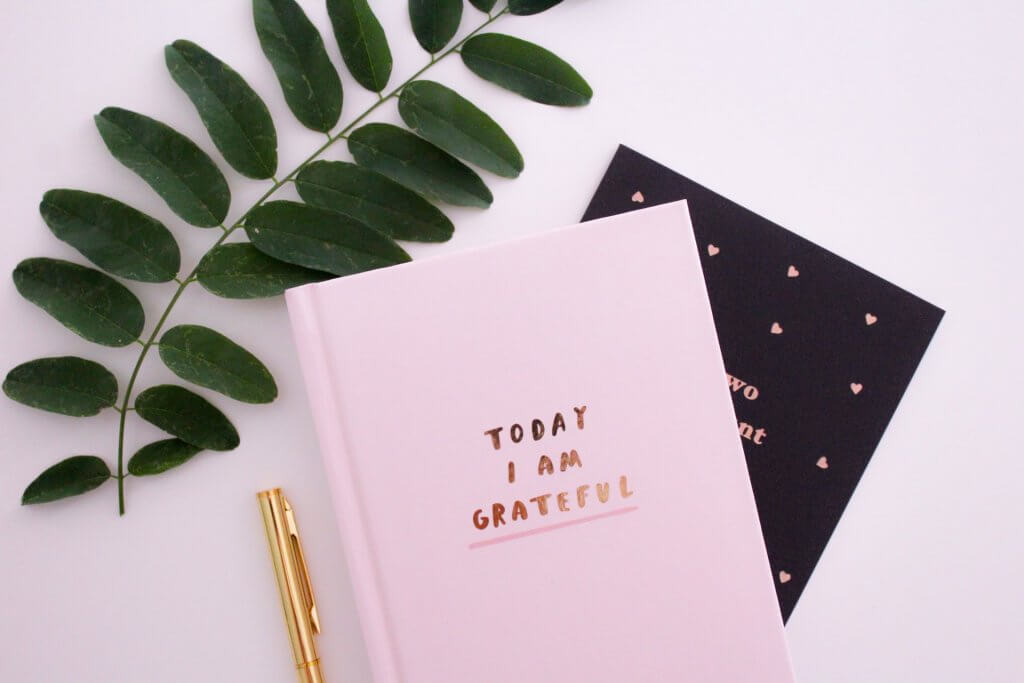 If it becomes too stressful, speak up
Yes, this is a difficult time right now. We are living through a situation in which none of us have experienced before. There is fear and uncertainty in the unknown, but this is temporary. If you feel too stressed or overwhelmed, reach out to a loved one.
Find your support, and share your thoughts and feelings. Addressing these feelings, instead of keeping them inside, is beneficial to your well-being.
This can help you cope with social distancing.  If you feel like you may need additional help, many therapists are offering online sessions to help reduce anxiety and panic due to the coronavirus outbreak. Using a quick google search or websites like Psychology Today could be helpful in finding a therapist that will meet your needs. 
Contact us for a free video consultation.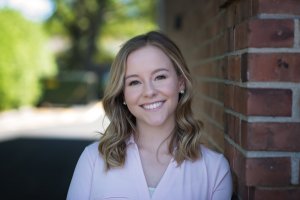 Lisa is a Licensed Social Worker who is passionate about helping children, teens and adults. Lisa provides her clients with the skills to overcome low self-esteem and trauma of sexual abuse or pregnancy loss. In session, Lisa incorporates her training in Trauma-Focused Cognitive Behavioral Therapy as well as mindfulness.