Lauren Stein Grossbach, LMFT gives parents tips on how to tame back-to-school chaos.
Adjust the schedule (BEFORE the first day!)
Review the family schedule and calendar together 
Prep the home environment to cater to the new schedule
If your child needs additional support during this transition,

learn more about our Child Therapy Services.


OR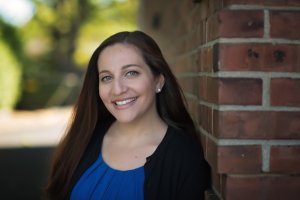 Lauren is a Licensed Marriage and Family therapist who is passionate about creating a safe space for families, couples, and individuals. Lauren provides her clients with skills and tools to change dysfunctional patterns in their lives.  Lauren specializes in treatment for anxiety, food allergies, divorce/remarriage, and grief and loss.