Lauren Stein, LMFT gives parents tips on how to help their first grader with back to school anxiety. In this video she talks about:
Facilitating your child's socialization
The importance of extracurricular activities
Your role and responsibilities in in anxiety management for your child
To learn more about how to help your child transition into elementary school, check out Lauren Stein, LMFT's blog: Back to School Anxiety: How Do I Help My First Grader?
If your child is struggling with a difficult change,

learn more about our Child Therapy Services.


OR

Contact us for a free phone consultation.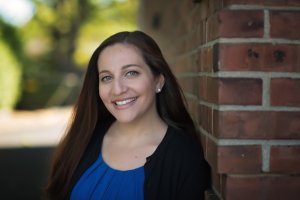 Lauren is a Licensed Marriage and Family therapist who is passionate about creating a safe space for families, couples, and individuals. Lauren provides her clients with skills and tools to change dysfunctional patterns in their lives.  Lauren specializes in treatment for anxiety, food allergies, divorce/remarriage, and grief and loss.