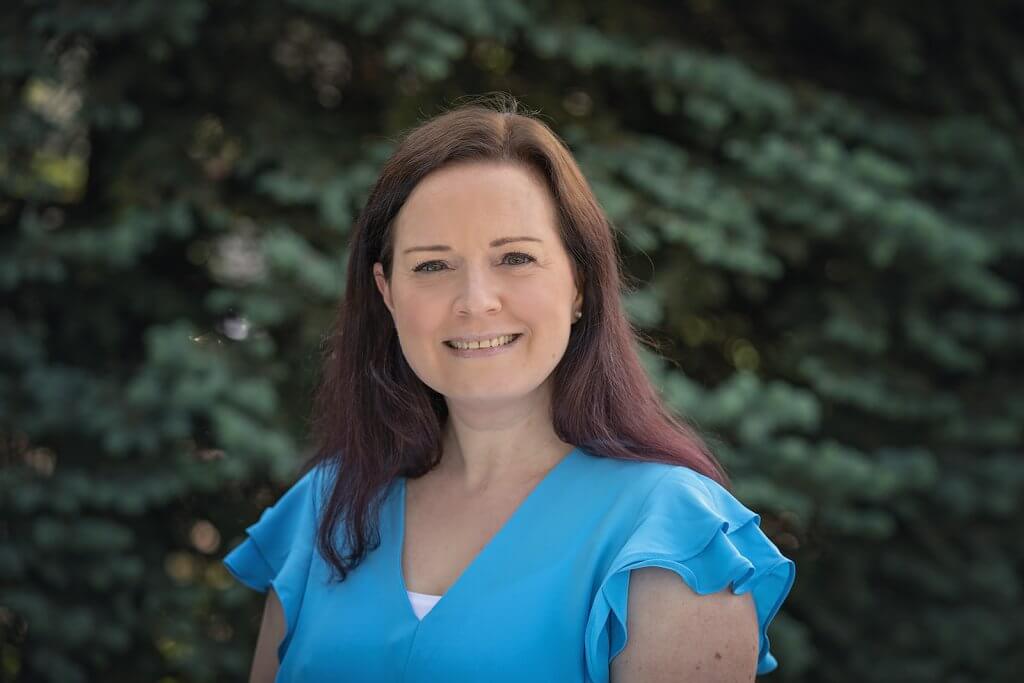 Helping You Thrive When Things are Changing
Most of us feel better when we have a plan and we know what's happening from one day to the next. Then something unexpected happens, that is unplanned, and completely throws us off.
Change can be unexpected, it can be difficult, and it can be challenging. 
Admitting you might need a little extra help is one of the hardest things to do, but it can also be one of the most beneficial. Imagine being able to share your struggles with someone else. Someone who can help you turn those struggles into successes and see things from a different perspective. 
Therapy is a place to help you make that transition.
Are you contemplating a separation or divorce? Ending a marriage is not an easy decision. Indeed, 39% of marriages end in divorce.  
Perhaps you are more concerned about your child's adjustment to the separation.  They need a place to sort out all their feelings. Knowing how to help support them through this major life change can indeed help your child to thrive after a divorce.  
Have you lost a loved one and are struggling to keep moving forward? This may be traumatic and stop you in your tracks. You're not alone; 57% of Americans are grieving the loss of a family member, friend, or pet, that occurred over the last three years.
Are you going through a trying time? Maybe it's work or school-related anxiety, or maybe you're feeling depressed? An estimated 31% of all adults will be affected by an anxiety disorder at some point in their life and 7.1% of children aged 3-17 have diagnosed anxiety.
Just know that you don't have to go through it alone. 
Together, through therapy, we can navigate these life changes. I will work alongside you, to understand what has brought you, or your child, to therapy. Moreover the aim is to help you find the direction you want to go in. Imagine a place where you can struggle, and grieve what you have lost, and continue your journey on your terms. 
Therapeutic support can help you find hope, find peace, and find yourself, after a life-changing event. I have a passion for helping clients move forward as their life changes direction and sets them on a new path.
Finding Hope, Amidst the Struggle, to Help You and Your Child
Hi, I'm Elaine (pronouns: she/her). I understand change, transition, and that life doesn't always unfold as you expected.  Over twenty years ago, arriving in the United States from Northern Ireland, I was filled with wonder, awe, and most of all, hope. Hope needs to be nurtured in the midst of change.  Through marriage, becoming a parent, and going back to school later in life, there was always the common denominator of hope that pushed me through each change. 
Seamus Heaney said, "Even if the hopes you started out with are dashed, hope has to be maintained."
As a therapist working with young children, I believe in working alongside parents so that together we can foster growth, build a foundation, build hope, and most importantly, build success.  I am passionate about helping you and your child find hope during times of change and struggle.
It would be a privilege to work alongside you and your child through art, play, and talk therapy.
Let's build the foundation, find the hope and see the success where the "bad" days aren't so bad and the "good" days can be celebrated. 
As a mother of two children, I understand the stresses, and changes, that each developmental stage brings and how the days can be long and overwhelming; Will it ever be bedtime? Will I ever get to sleep through the night again? When will they be out of diapers?  Can't my child just behave? Would they just stop fighting? 
The list goes on….and on….
Through therapy we can work on helping you and your child explore and label feelings, worries, and experiences.
Communication can bloom, and time-outs can become time-ins. We can work on developing schedules and routines, improving peer relations and school struggles, and finding joy in spending time together as a family. 
As a woman in an inter-racial marriage, with bi-racial children, I understand the complexities that can face couples, children, and families. I have witnessed the prejudices, and microaggressions, that my family have faced and the impact these have had. My lived experiences provide me with a broader perspective with my clients. My approach takes into consideration the whole person. I want to understand what clients have lived through and the impact their experiences have had on them. 
I believe in empowering clients to find their voice.
They can learn to express feelings that can be hard to put into words.  Furthermore, I am a therapist who is passionate about working with clients struggling with selective mutism and also a parent who understands firsthand the pain of watching your child struggle with selective mutism.
As an equestrian, I desire to support clients through anxiety and equestrian related trauma.
If you're interested in learning how you can begin this journey, schedule a phone consultation with me today. I am proud to be located in Scotch Plains, NJ, serving Fanwood, Westfield, Cranford, and surrounding areas.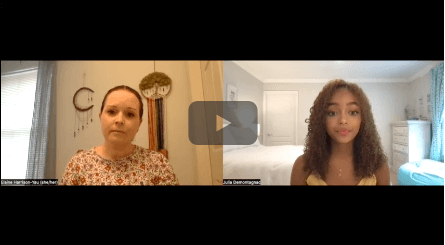 Hear Elaine speak with Julia Montagnac founder of Coloring Confidence in Episode 3 of Erasing the Stigma about how parents could help their children who are struggling with language based learning disabilities and academics.
Credentials
I am a Licensed Clinical Social Worker in New Jersey and Pennsylvania.  I earned my Master's of Social Work from Rutgers University after working for many years in the field of early childhood education.  Additionally, I hold Master's degrees in Special/General Education, and Educational Administration. In addition, I hold a Bachelor's of Education from Stranmillis University College, Belfast, N. Ireland.
In education, I worked with children 0-3 years old, diagnosed with Autism Spectrum Disorder. It was during these years that I realized my passion lay with helping children and their families find hope during some of their toughest times. 
Since graduating, I have been in private practice helping clients with a variety of mental health issues; anxiety, depression, grief, peer relations, school-based issues, home-life concerns. 
I frequently use the treatment modalities of; Play Therapy, Art Therapy, Cognitive Behavior Therapy (CBT), Dialectical Behavior Therapy (DBT), Grief Counseling, and Insight Oriented Therapy. In addition to these, I am trained in Eye Movement Desensitization Reprocessing Therapy (EMDR) and Sand Tray Therapy. I am also trained in Parent Child Interaction Therapy adapted for Selective Mutism (PCIT-SM) and am working towards becoming fully certified.
License# NJ 44SC06063100
License# PA CW023075
Treatment Modalities: Parent Child Interaction Therapy adapted for Selective Mutism (PCIT-SM), Eye Movement Desensitization and Reprocessing Therapy (EMDR), Cognitive Behavioral Therapy (CBT), and Sand Tray Therapy.