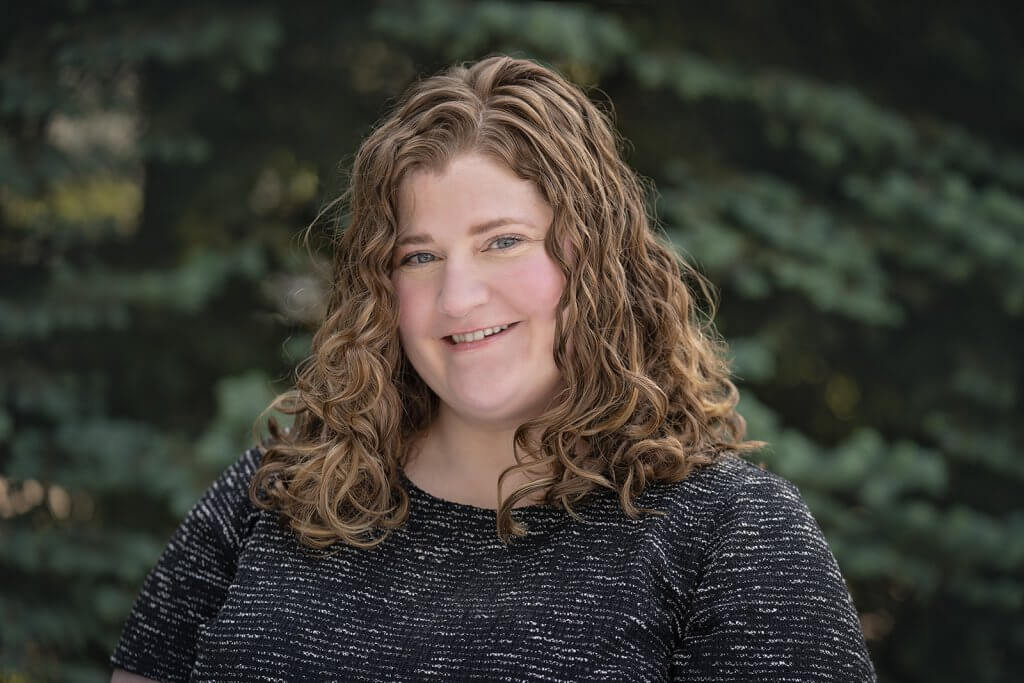 A Passion for You and Your Child to Thrive
One of the greatest sources of comfort and strength in our lives can come from our family and closest friendships. Yet sometimes, relationships with friends and family can feel awfully overwhelming. You may be struggling with setting boundaries with your loved one, negotiating your relationship with your child, or establishing routines and discipline with your little one.
I mean, do you feel like you are having the same argument over and over with your child? 
Do you ever worry your child isn't as independent as you'd like them to be? Like need you to help them manage their moods? 
Do you feel "stuck", like anxiety or depression has gotten in the way of enjoying things you used to enjoy? 
Are you having trouble sleeping at night because it is hard to quiet your thoughts? 
Do you ever feel like you spend so much time being a parent that you've forgotten what it means to just be 'yourself'? 
In the midst of a struggle, it can be enormously helpful to have one relationship in your life that is private and entirely focused on the needs of your family. That's what I do. I am a confidant, an ally, a facilitator, and at times, someone who will challenge you to grow and change too. We will collaborate to identify problems, clarify goals, come up with a plan to reach those goals, and work together to overcome expected and unexpected obstacles. 
Moreover, we dive into finding  better ways of caring, interacting, and communicating. I work closely with you and your child to try to find ways to identify and communicate feelings. We build structure, routines, and more effective measures of discipline to try to have more of those 'good days'. 
We all have days of overwhelm.  When you're feeling inundated by taking care of children, it can be hard to be your best parenting self.  I believe empowering parents to take care of themselves, manage their responsibilities, and meet their own needs helps the whole family thrive. After all, being a good parent also means setting limits and modeling self-care. 
The Power of Therapy with Children and Parents
Hi I'm Kerry (pronouns: she/her).  I love working to enhance all the wonderful strengths unique to your family. As an Irish/Italian Canadian/American in an interfaith marriage, I know each family brings a diversity of life experiences, rich values, and powerful ways of parenting that we use to make the magic happen.  As a sci-fi, fantasy, and Harry Potter fan, I also get that children need to tap into their imagination, creativity and play to express and process tough feelings and experiences.  Sometimes parents need that too.
I'm often asked why I work with children who are struggling. But in truth, I see families as a whole. Exploring roles and repeated patterns of arguments and behavior, can provide us with rich information to break cycles that aren't working for your family. I want you to leave therapy focused on your family's strengths, improved communication, and enhanced feelings of closeness.  
Growth and change can be stressful and difficult, but it can also be profoundly rewarding. And the greatest rewards are those which can be shared with our loved ones. 
My Credentials
I am a Licensed Clinical Social Worker in New York and New Jersey. I received my Masters in Social Work from New York University and my Bachelor of Arts at Ursinus College in French & Environmental Anthropology. The last several years, I worked as a therapist for children and families in Harlem and as an addiction counselor in Queens. As a certified Field Instructor, I have worked as an adjunct lecturer for NYU Silver School of Social Work teaching Social Work Practice to interns in community counseling settings. 
There is a Czech proverb that says, 'To learn a new language is to gain a new soul'. I truly believe the best way to understand a person and their culture includes making the effort to also learn their language.  This contributes to my passion to learn the different ways families communicate.  During my six months living in Senegal, I not only studied French, but Wolof as well. Other languages I have studied include Spanish, Latin, and Inuktitut. However, I am most proficient in French. I enjoy engaging with multilingual individuals or families.
Treatment modalities I most commonly use in session with clients include Dialectical Behavior Therapy, Cognitive Behavior Therapy, Behavior Therapy, Play Therapy, and Motivational Interviewing. A focus on mood regulation and interpersonal efficacy is incorporated into play and art therapy with children.
Reaching Out
I am pleased to work at Brave Minds in Scotch Plains, NJ, serving Fanwood, Westfield, Cranford and surrounding areas.  Online therapy services are offered for the state of New Jersey and New York.
NJ#44SC0590900
NY#088859-01